About Us
At Aspo, we constantly work towards ensuring access to high quality and affordable medicines to support patients in need. ASPO, as an organization has been built brick by brick on the foundation of care. Caring for life has always been and continues to remain, our guiding porpose. All The plant and Machinery are GMP Compliant, Adequately Maintained and Qualified. The Facility is having Well Equipped Chemical, Instrumentation and Microbiology Labs.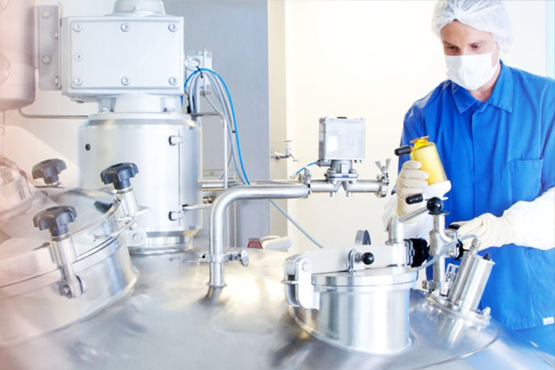 Superior Quality Products
  Cost effective rates
  Committed and Qualified Teams
  Easy Availability
Numbers Speak For Themselves!
To be a globally admired pharmaceuticals company providing excellent quality products
To maintain highest ethical standards & Fair Business practices.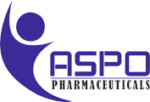 ASPO State of the art production facilities are designed and constructed to comply with the most stringent requirement as per WHO-GMP guidelines.
ASPO PHARMACEUTICALS LLP
Plot No. 10, Himuda Industrial Area, Phase 4, Bhatoli Kalan, Baddi – 173205, (H.P.) India India
+91-94162-50083, 89501 91795